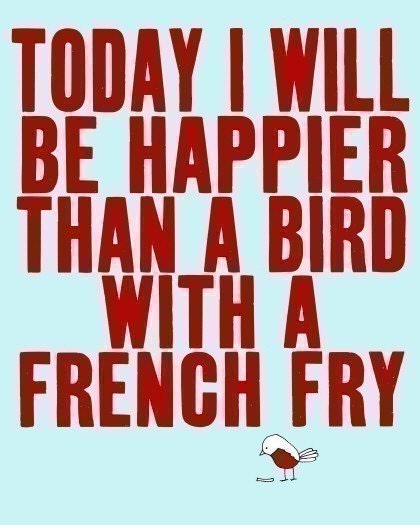 So it's Valentine's Day. Happy day full of love, mushy cards, yummy candy and sweet smelling roses.
AND if you're a mom its the week where you have to remember to send out cards to the grandparents and close family members, put together something special for the daycare kids at the last minute, and hunt down the
perfect
card for the hubby or whoever is the most important person is in your life..... and if you really want to go alllll out you might even want to
shave your legs
.
We run around trying to get everything together for everyone. We want them to have a special Valentine's day and to feel loved. My question to you is.... do you take time to stop and love yourself?
It doesn't matter if you're single, married, dating, picked someone up at the bar that night or have a lot of people to spread your love too.... if you're not loving yourself, then what's the point? Now Valentine's day in my eyes is one be overly lovey dovey day where you SUPER express your love for whomever is in your life. Yes... yes... you should be expressing your love every other day out of the year but Valentine's day is the day of Love Super-sized. Sometimes we get caught up in the day to day and miss an "I love you" or a kiss in the morning but I know on a day to day basis I also forget myself.
I was due to start Week 3 in my running this weekend but being away and snowed in, it just didn't happen. I didn't feel like running yesterday and now here we are today.... I decided to do what was best for me and my body and start up Week 3. I'm so glad I ran. I was able to clear my mind and enjoy the weather. And THAT is how I showed myself some love today.
How are you showing yourself love?